Indulge in a Fusion Cuisine.
Indian Summer brings to you the finest North Indian Cuisine in Sri Lanka since 2014. 
An Unbeatable North Indian Fine Dining Experience.
Our team is equipped with culinary legends hailing from all around the globe, bringing to you the finest dishes in fusion cuisine which would entice you.
Bringing to you the First North Indian Cuisine in Town
Walk into one of our restaurants spread across the beautiful Island.We're located at Colombo and Kandy!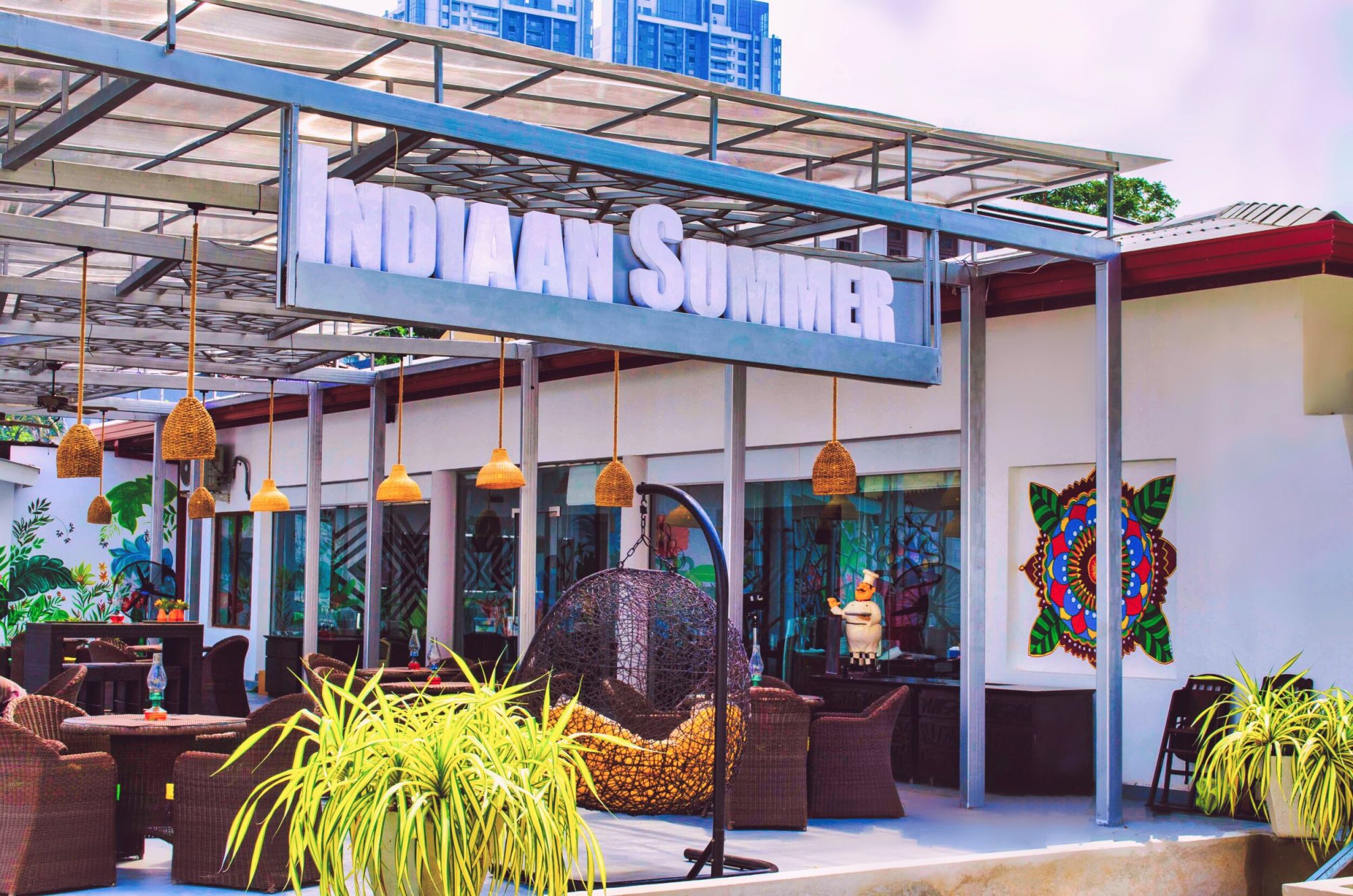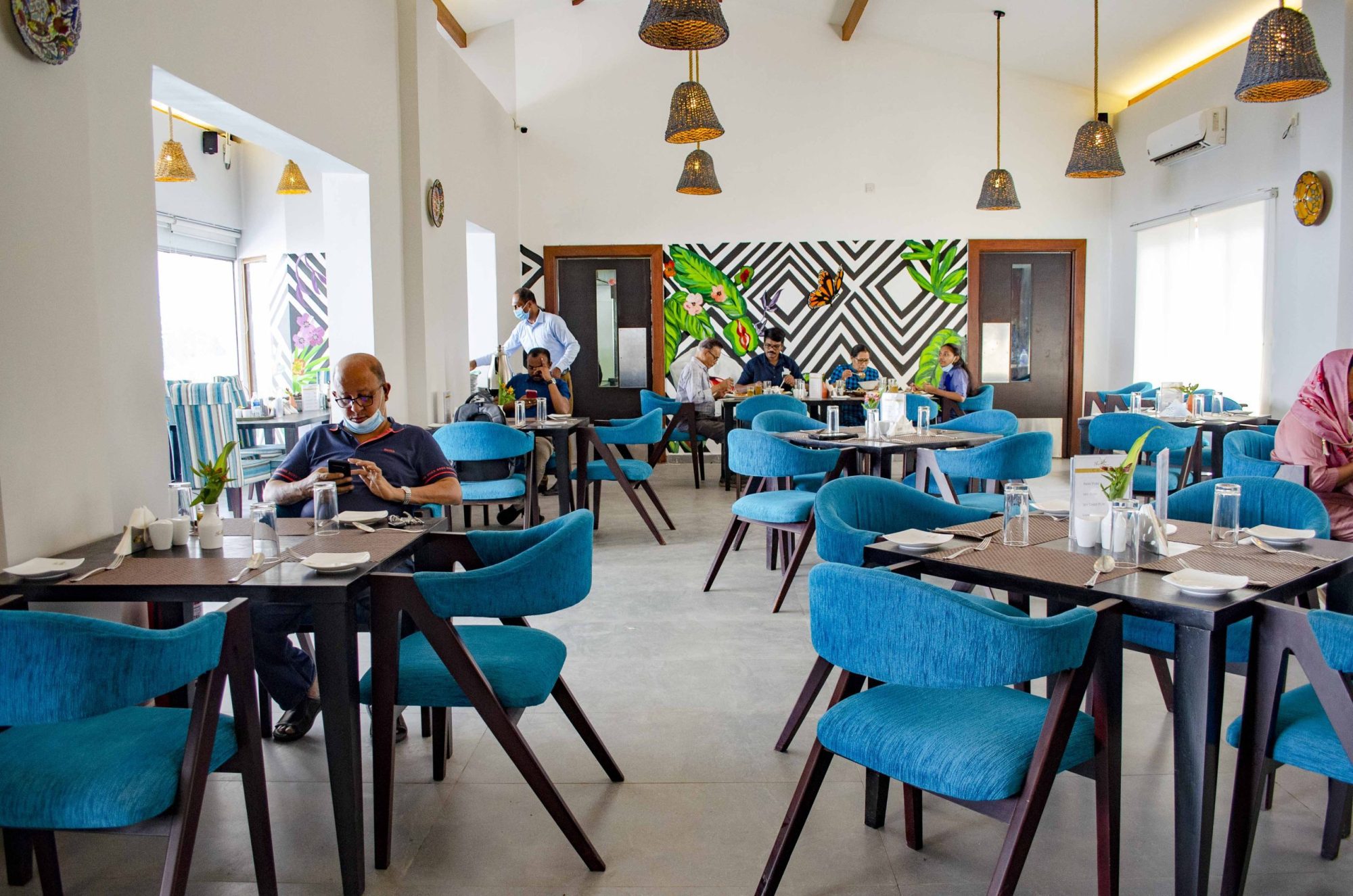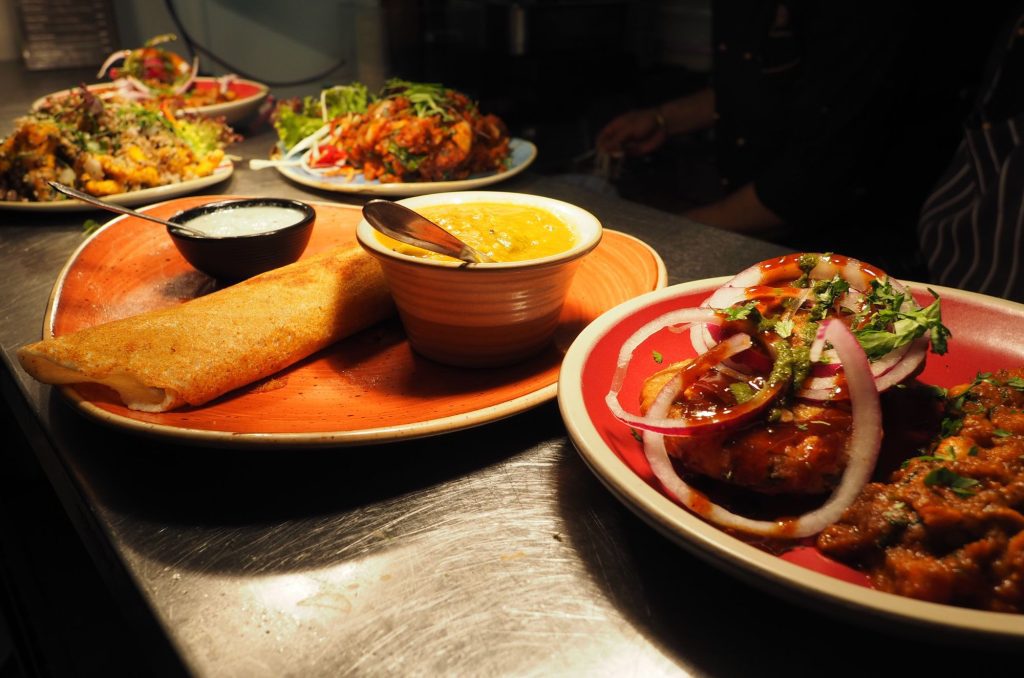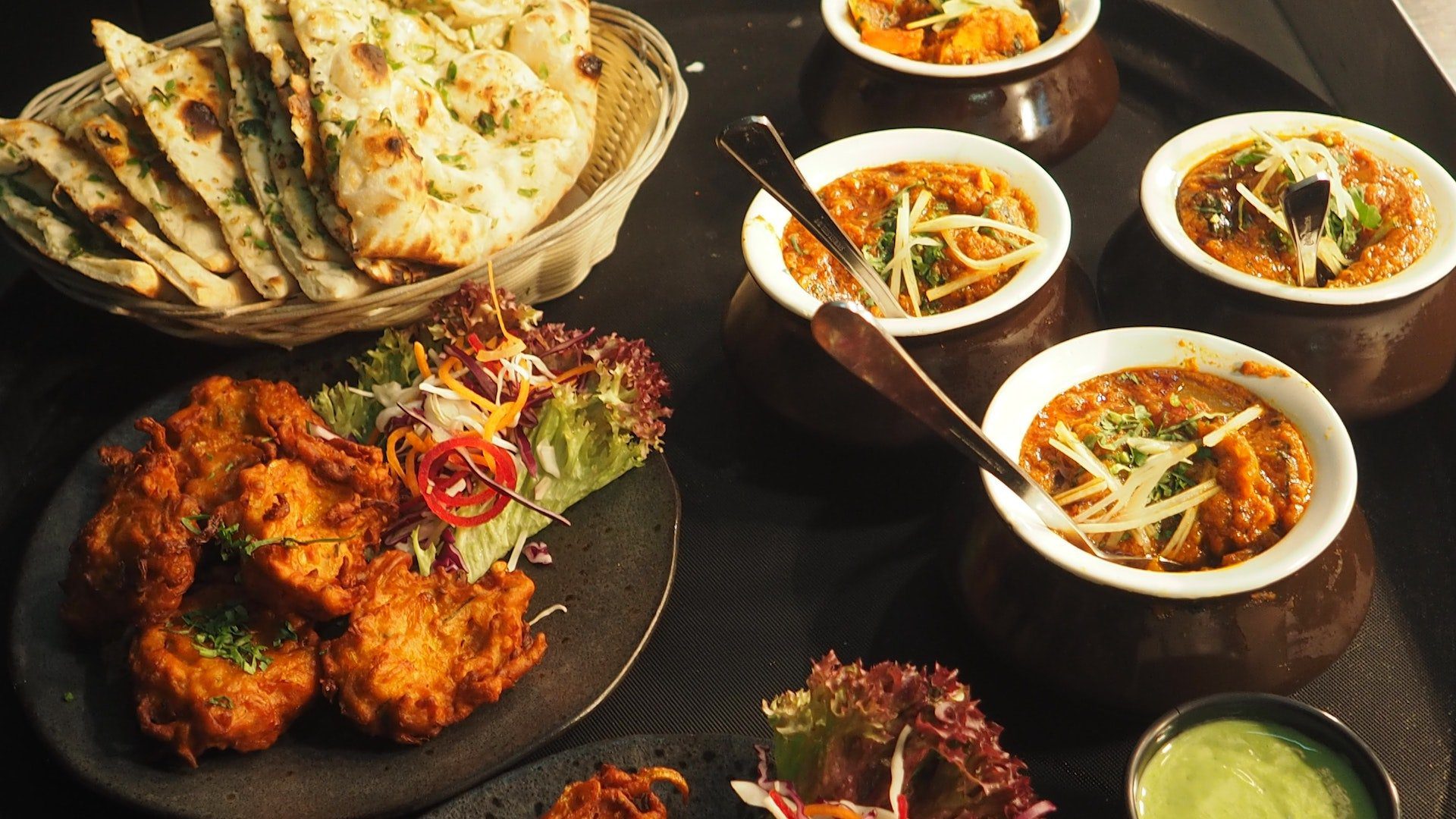 Each dish prepared paying attention to every detail to present to you an Asian Masterpiece that mesmerizes your taste buds
Indian summer is not just about the food, but about the memories you make. A glipmse of the diverse culture at Indian Summer. Head over to reservations to know more.
Garden Cafe
The ideal chill out spot in the heart of Colombo. Sit back and relax with a succulent Garden Platter to make it better.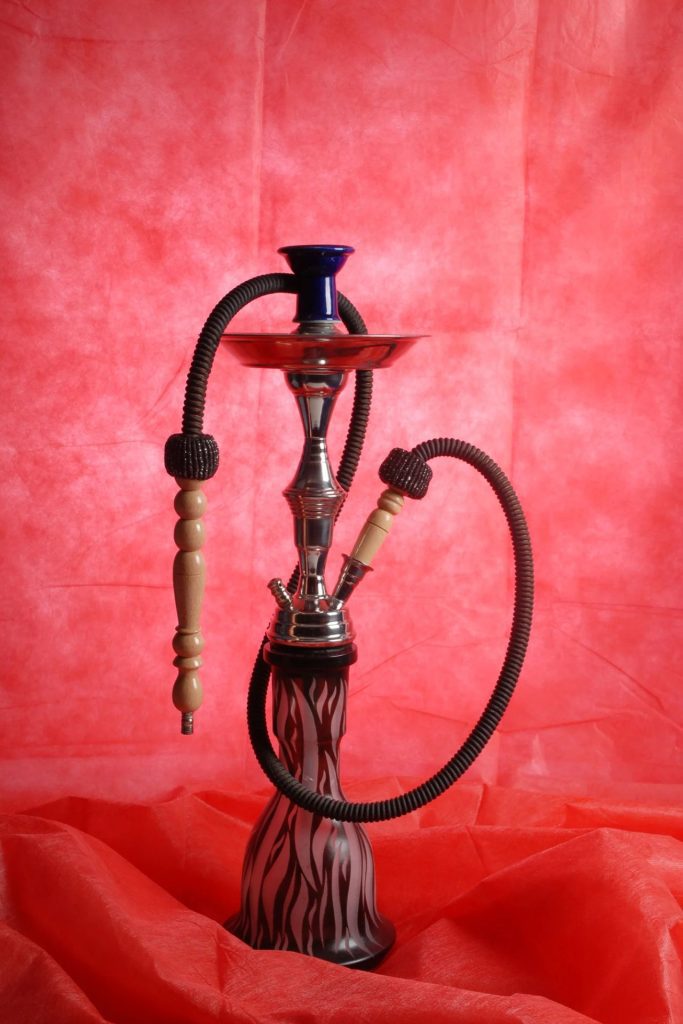 Shisha Lounge
Bringing to you one of the best gifts from Middle East, Shisha Lounge in a variety of flavours. Served at our cozy garden cafe embraced with a warm ambience.